SimpleBlogger Engine updated.
By isendev.
Posted on 2015/02/07 22:41.
Tagged as: programming, java, springframework, mootools.
Still here... :)
Lately I do not have much time available and this blog is a bit outdated. I hope that soon I can share some lines and photos about my current projects. Meanwhile I've updated the SimpleBlogger Engine that runs this site to use the latest versions of Spring Framework, Spring Security, EclipseLink and Mootools.
Ah! And I have just received my new Raspberry Pi 2 Model B. My precious quad-core little beast...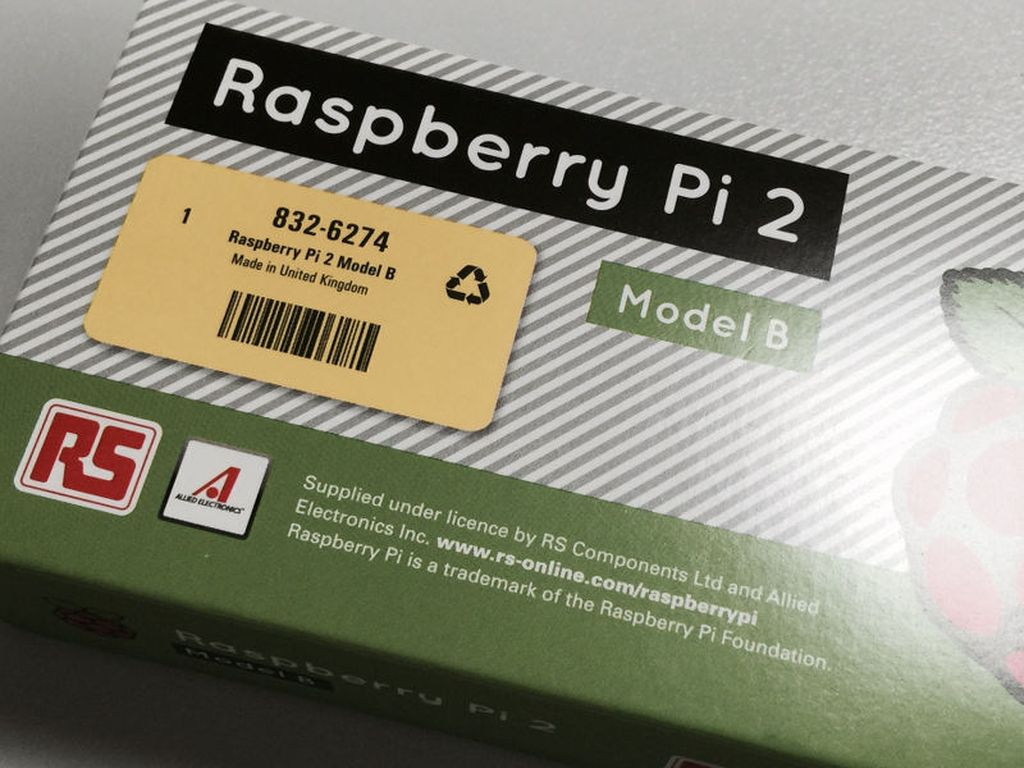 ---